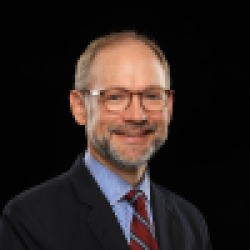 Michael W. Moore, PhD
Chair, Division of Music
Thanks for your interest in Music At BJU. If you're like most who've applied to study music here, you've already invested countless hours in building your musicianship and performance skills, and now you're looking for expert, caring faculty, excellent facilities, and challenging performance opportunities as you chart your path forward to graduate school or a career. You'll certainly find all that at BJU, but maybe you're looking for even more.

Perhaps, as one who bears the image of a creative, musical God, you sense a calling to cultivate and steward this gift for a cause greater than yourself. At BJU, we're committed to empowering you to become everything God intended you to be as you yield your gifts and skills to His redemptive plan. And we're dedicated to preparing you to wield those gifts in ways that will impact lives for eternity. We call this redemptive artistry – it's musicianship on a mission. Come join us!
Application Process
Music is a dual-admission program. Students must be accepted to both BJU and the Division of Music in order to major in music.
We continue to accept music applications for the 2023-2024 academic year. We will begin accepting music applications for 2024-2025 on October 1, 2023. The deadline for scholarship consideration is March 15, 2024. We will continue to accept music admission applications after this date, but those desiring to be considered for music scholarships should submit their applications by March 15.
Step 1: Apply for admission to BJU.
Step 2: Complete the Online Music Application and submit audition videos through getacceptd.com. This is required for new students who plan to major in music and also serves as the initial application for music merit scholarship consideration for all students.
Music Theory Placement
Music major and music minor applicants must take the Online Music Theory Placement Test. Access the test here.
Piano Proficiency Placement
Non-keyboard majors or principals must take the Secondary Piano Proficiency Placement Test during Welcome Week or Pre-Registration. Learn how to prepare for this placement test here: Secondary Piano Information
Contact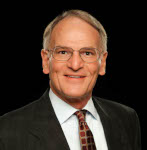 Dan Turner, Music Admission & Scholarship Coordinator
E-mail: music@bju.edu
Phone: 864-242-5100, ext. 2772